Get Your Vampire On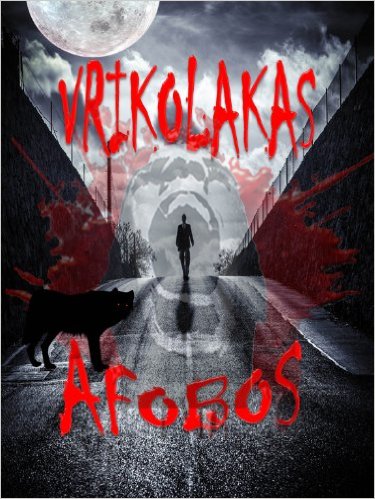 ---
I think you'll enjoy this exciting vampire novel written by a prolific author-friend of mine. Take this link to find the book on Amazon:
https://www.amazon.com/dp/B00FV0WDDG
Vrikolakas is the story of Jason, a young Spartan soldier who falls on the battlefield in ancient Greece. Although his wounds are fatal, Jason is brought back to life by drinking the blood of a nurturing vampire, Maia, who has had her eye on Jason since he was a youth.
Before Dracula was a twinkle in his parents' eye, Maia and Jason become a crime-fighting duo, protecting the innocent and oppressed and preying only on villains for their weekly feeds. Along the way, Jason rescues a wolf from death by feeding the badly injured animal his own blood, thus creating Hades—the first vampire wolf and one hell-of-a sidekick.
Through his alter ego hero, author Afobos offers his philosophy for leading an honorable life—and we see such honor in every scene of this action-packed adventure.
— Rebecca